RC Cola maker going public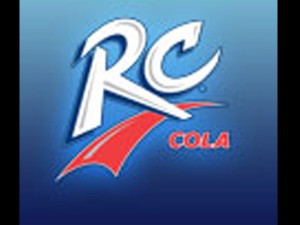 MANILA, Philippines—The Philippine maker of American soft drink RC Cola is making plans to debut on the local stock exchange to fund a regional expansion program.
Asiawide Refreshments Corp., which holds an exclusive license from RC Cola USA to manufacture and distribute RC Cola in the Philippines, may soon sell a mix of primary and secondary shares equivalent to at least 30 percent of post-initial public offering shares, said businessman Alfredo Yao. Asked whether this would be possible within this year, he replied "hopefully."
Yao, owner and founder of the Zest-O group, controls 80 percent of ACR.
The businessman said the IPO size would be "definitely bigger" than that of Philippine Business Bank, which raised P3.2 billion from a primary share sale and listed outstanding stocks on the Philippine Stock Exchange on Tuesday.
ACR likewise holds the license to manufacture and distribute RC Cola across Southeast Asia, Yao said.  New RC Cola plans may be put up in Myanmar, Thailand and Vietnam, Yao said at the sidelines of the listing of PBB.
"Even here (in the Philippines, we're expanding. We have just opened our Cagayan de Oro plant. We'll be opening next week our Pangasinan plant and construction (of a new plant) is ongoing in Panay …" Yao said.
This will bring to 14 plants RC Cola's manufacturing footprint in the Philippines, Yao said.
Subscribe to INQUIRER PLUS to get access to The Philippine Daily Inquirer & other 70+ titles, share up to 5 gadgets, listen to the news, download as early as 4am & share articles on social media. Call 896 6000.