Caterpillar 2012 earnings below market expectations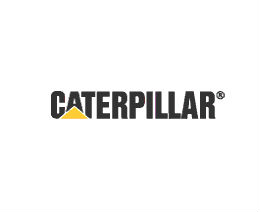 NEW YORK CITY—The US construction equipment group Caterpillar posted on Monday a 15-percent rise in 2012 net profit, but that was below market expectations owing in large part to a charge of $580 million that arose from accounting fraud at the group's new Chinese unit Siwei.
Caterpillar's net profit rose to $5.68 billion, a statement said, though the figure for earnings per share, which is closely watched by investors, came to $8.48, while analysts had pencilled in EPS of $9.12.
Subscribe to INQUIRER PLUS to get access to The Philippine Daily Inquirer & other 70+ titles, share up to 5 gadgets, listen to the news, download as early as 4am & share articles on social media. Call 896 6000.