IMI seeks more Japanese clients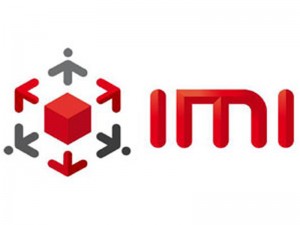 MANILA, Philippines—Ayala-led Integrated Micro-Electronics Inc. is pitching for more electronics manufacturing services and semiconductor deals with Japanese multinational industrial giants.
IMI on Wednesday said it would be joining the Internepcon Japan trade show on Jan. 16 to 18, touted as "Asia's largest exhibition for electronics manufacturing and SMT (surface mount technology)."
In this exhibition in Tokyo, IMI plans to highlight its innovative and flexible design-to-mass manufacturing solutions for the diverse markets of automotive, industrial, medical, telecommunication infrastructure, and renewable energy.
"Our booth will showcase products for significant emerging applications of electronics. This is aligned with our vision to be known as a company that drives innovation," IMI president Arthur Tan said.
"With our presence in Asia, North America and Europe, we can serve Japanese original electronics equipment makers catering to either regional or international markets. We can take on their specific outsourcing needs from product conceptualization to mass manufacturing, including contract design, test system development, and advanced power semiconductor solutions," Tan said.
For the automotive market, IMI is set to exhibit platforms for safety-related devices and IMI's capabilities in injection molding. Its subsidiary, PSi Technologies, will display power modules and power QFN (quad flat no-lead) products featuring better power management with reduced module size and space, and improved overall thermal performance.
IMI, a subsidiary of Ayala Corp., has 17 manufacturing sites around the world. It ranks 24th in Manufacturing Market Insider's Top 50 electronics manufacturing service providers in the world.
Subscribe to INQUIRER PLUS to get access to The Philippine Daily Inquirer & other 70+ titles, share up to 5 gadgets, listen to the news, download as early as 4am & share articles on social media. Call 896 6000.